Best Sellers
Mini II [30mm] - White Full Lume
Assembled in Canada
Free shipping on orders over $100
2 Year Extendable Warranty
Free Returns
Available in a wide range of colors
Add a pop of color to your style with one of our Mini watches! The elegant case design is complimented by bright colors that give this watch a fun appearance in a package that boasts serious dive watch capabilities.
Serious Dive Watch Capabilities
The Mini features a high-quality screw-down crown at 4 o'clock that threads into the case and has water sealing gaskets, giving it a 200M depth rating. The screw-down feature also ensures the crown won't pop-out accidentally. The 4 o'clock position of the crown also makes the watch more comfortable to wear and prevents "wrist-bite".
Reviews
Customer Reviews
Write a Review
Ask a Question
01/02/2022
J. Wilson

Canada
Excellent Watch
Most comfortable watch I've owned. Love the design and fit.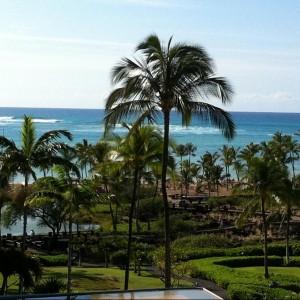 M
10/18/2021
MBinCA

United States
Love my Mini II !
First of all, I want to say thanks to Pascal for all his help and also letting me know that the new Mini II would be released. Pascal is awesome! I have an original Momentum Mini for many years and never had any problems with it. I had written Momentum about getting my Mini serviced and a new bezel. Pascal replied and told me about the soon to be released Mini II. I'm so very happy he did. I love my new Mini II !!! The new design with the cyclops is extremely helpful. The new 4:00 placement of the screw-down crown is a nice feature and stylish. I've worn my Mini and Mini II watches on a lot of snorkeling trips and have had zero problems - no leaking or fogging. Salt water has caused no damage or deterioration to my Mini watches. The rubber watch bands do not fade in color and are easy to clean. Thanks Momentum! I couldn't be happier with my new Mini II. And your customer service is top notch!